Our commitment to quality, decades of experience, and dedication to service, means that you can rely on us for your needs.
ABOUT US
Green Planet Seeds, LLC. is registered in the State of California of the United States. Our company is mainly engaged in import, trials, selection, and marketing of quality vegetable seeds.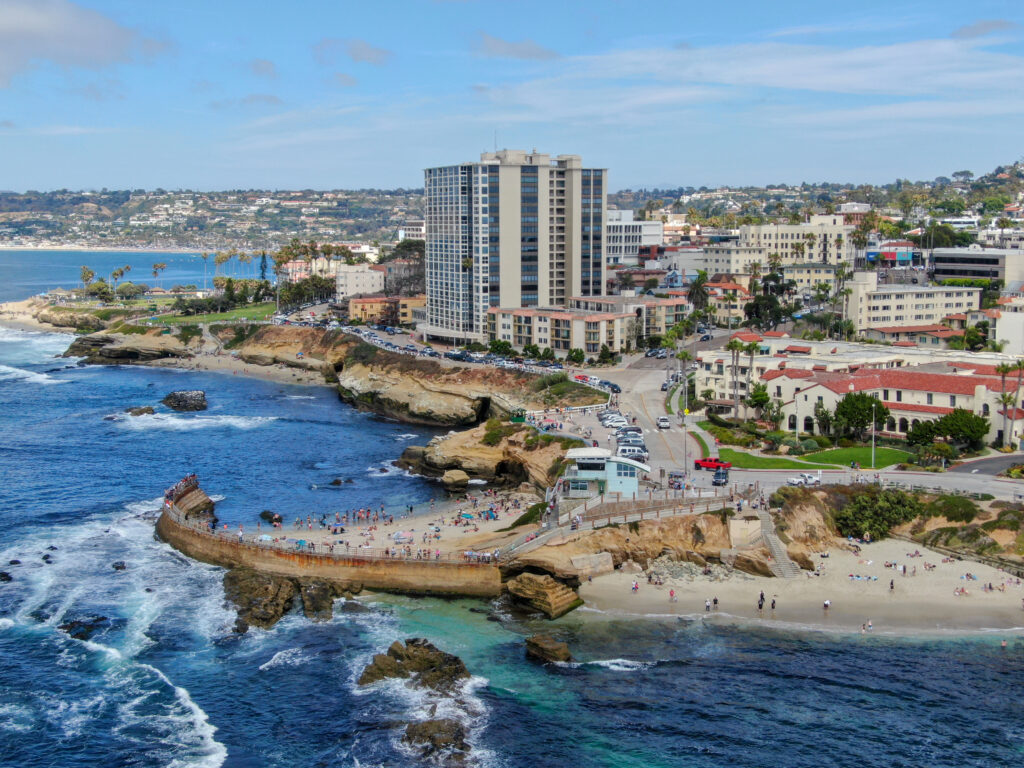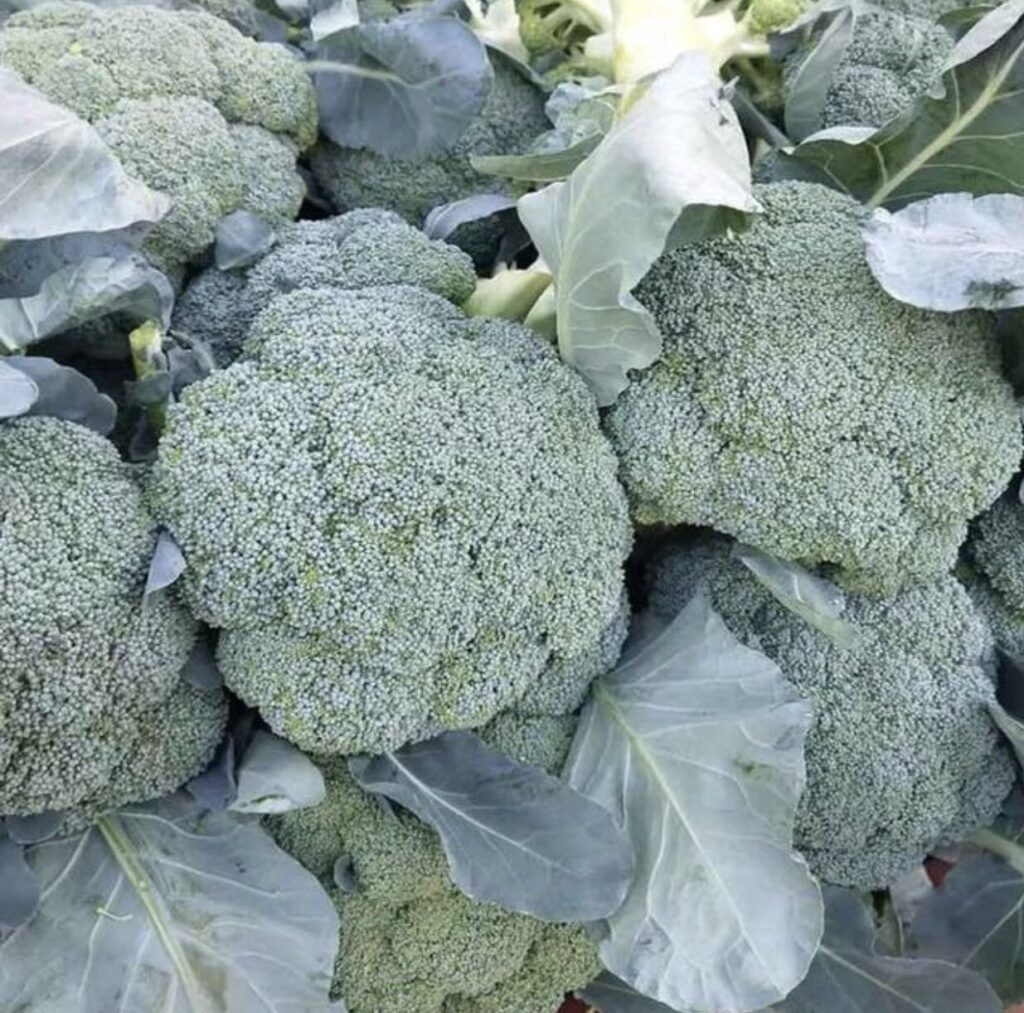 FEATURED PRODUCT: ZEST
Check out Zest and our other broccoli seed products!
Contact Us To Learn More
We'd love to hear from you!